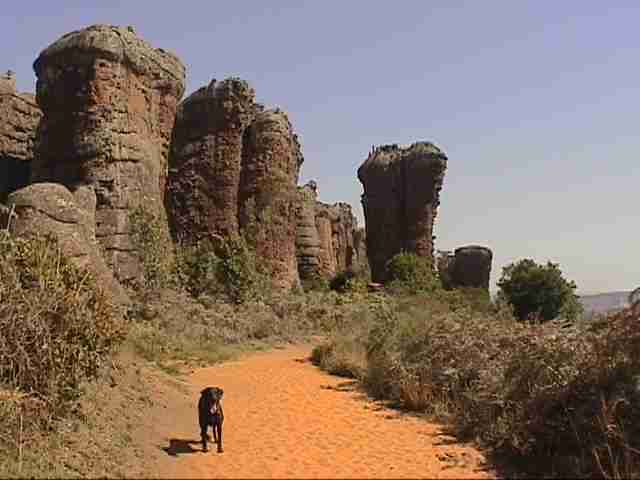 Vila Velha is a coastal town in Espírito Santo, Brazil. It lies across from Vitória, the state capital. Its population was 396,323 (2005) and its area is 208.82 km².

Vila Velha forms part of the Greater Vitória metropolitan area. To the north is Vitória, to the west Cariacica and Viana, to the south Guarapari, and to the east the Atlantic Ocean.

Notable corporations in Vila Velha include Garoto, one of Brazil's largest chocolate manufacturers.

Vila Velha used to have one of the best coastal areas of Espírito Santo. Unfortunatelly, due to intense real estate development, its mains beaches, like Praia da Costa, Itapuã and Itaparica were virtually destroyed by a wall of high buildings. That massive skyline casts a shadow on those beaches during the afternoon hours.

By : Wikipedia.com