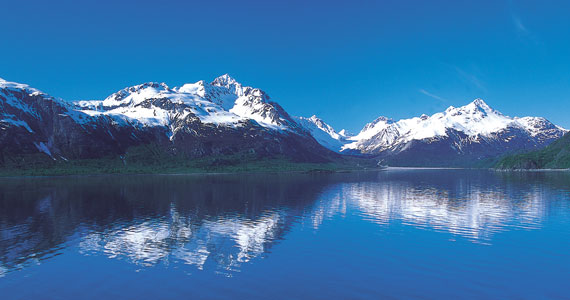 On East Canadian cruises discover the charm of the New England region, the excitement of Halifax, the classic architecture of French Quebec, the rugged natural beauty of Nova Scotia and the sights of Saint John.Autumn is generally held to be the best season in which to take Eastern Canadian cruises as it is at this time of year that colours are at their most vibrant.

Those on an Eastern Canadian cruise will be able to enjoy dazzling sunsets on the shoreline in the evening and during the day watch the changing scarlet and russet foliage.

In autumn, temperatures can vary between three degrees Celsius and sixteen degrees Celsius and despite being northerly and on the coast, Eastern Canada's climate is comparable to that of northern Europe.

While enjoying an Eastern Canadian cruise take a trip to the grand and yet charming port of Halifax, in Nova Scotia, which is full of quaint fishing villages and beautiful lighthouses. Visit Peggy's Cove, a working fishing village popular with artists and photographers. Peggy's Point Lighthouse is a classic red and white structure.

In French Quebec, head to Vieux-Québec - a city full of cobbled streets and old fashioned buildings and fortifications. Notre-Dame-des-Victoires, an old stone church is home to many works of art, having been rebuilt following fires twice.